Registration is now Open!!  
Click the appropriate link below each session to register! 
TRYOUT INFORMATION
As the tryouts for the 2023-2024 are upon us we wanted all of you to be prepared to make the experience smooth for everyone.  Please make sure, when registering your child, to use an email address that you use regularly.  All club communications regarding tryouts are sent to this email including team placement after trying out.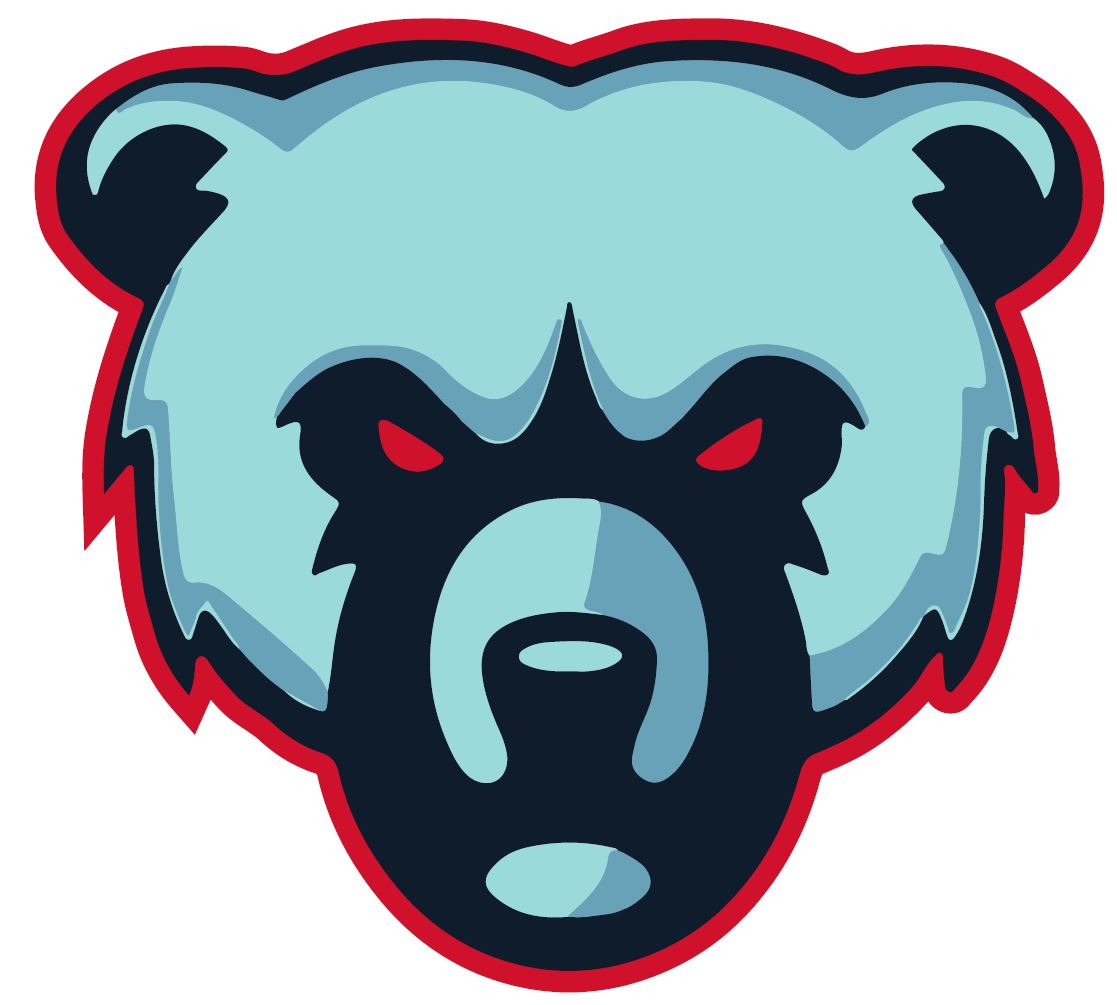 Date
Day
Time
Duration
Location
Team
AAA TRYOUT SCHEDULE
Friday, June 02, 2023
Friday
6:25p to 7:25p
1 Hour
Pickwick
2009 14uAAA Tryout
Friday
7:35p to 8:35p
1 Hour
Pickwick
2008 150AAA Tryout
Friday
8:45p to 9:45p
1 Hour
Pickwick
2007 16uAAA Tryout
Saturday, June 03, 2023
Saturday
7:30a to 8:30a
1 Hour
Pickwick
2009 14uAAA Tryout
Saturday
8:40a to 9:40a
1 Hour
Pickwick
2008 15OAAA Tryout
Saturday
4:15p to 5:15p
1 Hour
Pickwick
2007 16uAAA Tryout
AA TRYOUT SCHEDULE
Friday, June 09, 2023
Friday
6:00p to 7:00p
1 Hour
Pickwick
12uAA 2011/12 Tryout
Friday
7:10p to 8:10p
1 Hour
Pickwick
14uAA 2009/10 Tryout
Friday
8:20p to 9:20p
1 Hour
Pickwick
16uAA 2007/08 Tryout
Saturday, June 10, 2023
Saturday
6:40a to 7:40a
1 Hour
Pickwick
12uAA 2011/12 Tryout
Saturday
7:50a to 8:50a
1 Hour
Pickwick
14uAA 2009/10 Tryout
Saturday
9:00a to 10:00a
1 Hour
Pickwick
16uAA 2007/08 Tryout
SCAHA A / BB / B TRYOUT SCHEDULE
Friday
6:25p to 7:25p
1 Hour
Pickwick
8u 2015/16/17 TRYOUTS
Friday, June 16, 2023
Friday
7:35p to 8:35p
1 Hour
Pickwick
10u 2013/14 A/BB/B TRYOUTS
Friday
8:45p t0 9:45p
1 Hour
Pickwick
12u 2011/12 A/BB/B TRYOUTS
Saturday, June 17, 2023
Saturday
7:30a- 8:30a
1 Hour
Pickwick
10u 2013/14 A/BB/B TRYOUTS
Saturday
8:40a to 9:40a
1 Hour
Pickwick
12u 2011/12 A/BB/B TRYOUTS