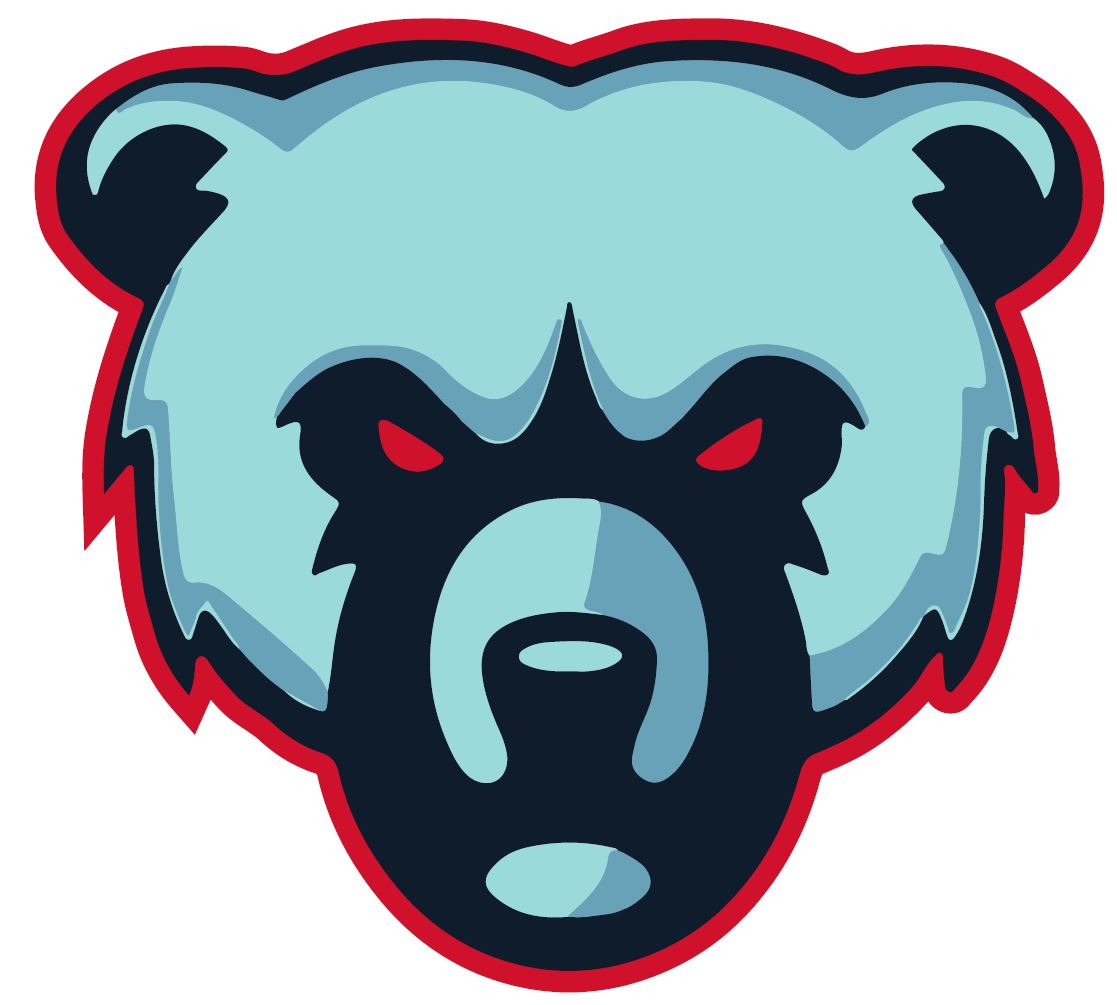 Alexander Frolov
19 Season Pro
Played in the NHL for the Kings and Rangers
Played in the KHL
Played in the RSL
Played for Team Russia in the Olympics, World Championships, and World Cup
For more information, contact Alexander Frolov at frolovgroup@yahoo.com or CALL (310)910-4224
Drop in Sessions
Age Group : U8 - U12
What You Can Expect
ADM style training
Monday and Wednesday
1 Hour per session
Age Group : U8 - U12
New Skaters welcome!!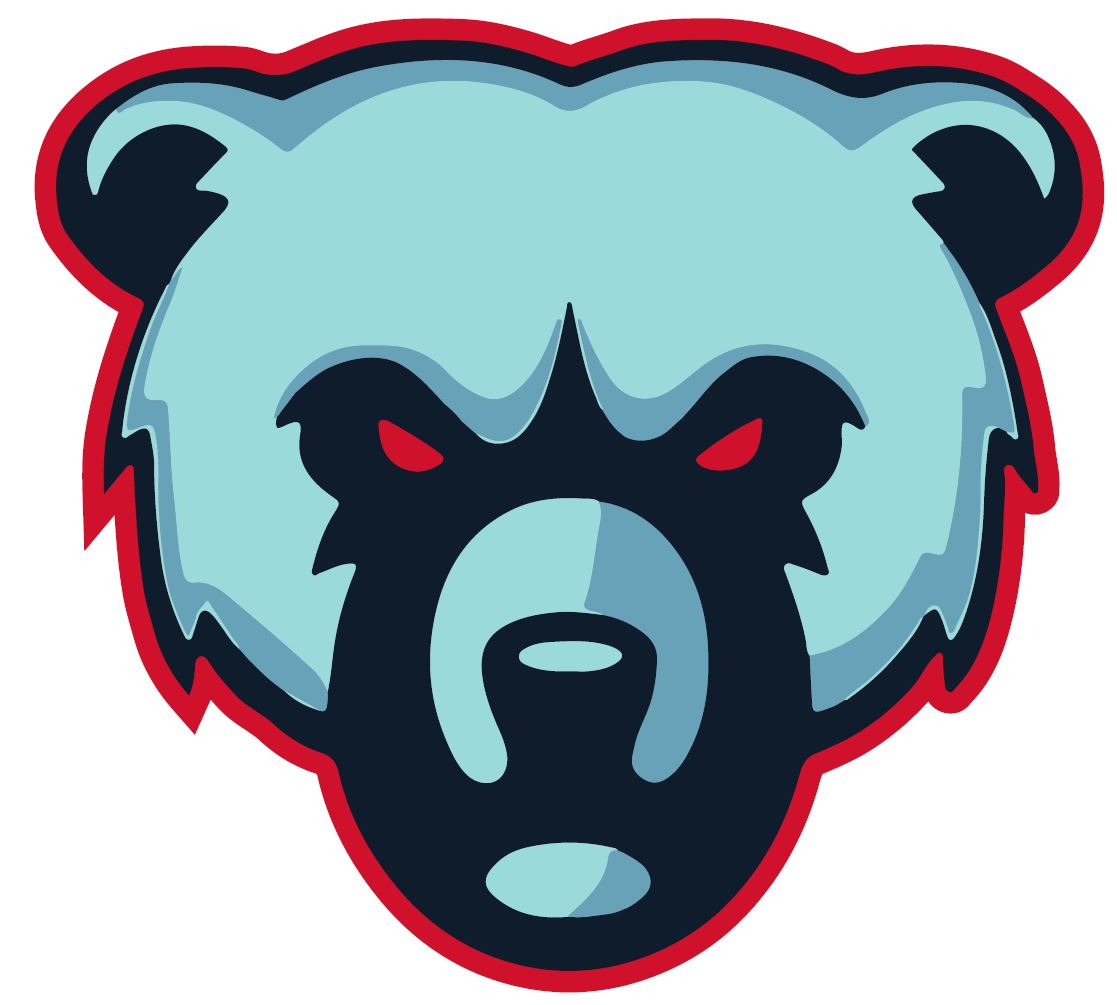 What you can expect from Torsson Select Summer Hockey Camp 2023
 7 AM - ~4:00 PM (times may vary depending on age groups).

 2 hours of shooting and gym training in the new Pickwick gym (indoors).