California Bears
HOW DO I GET MY CHILD STARTED IN HOCKEY?
Often when a child shows interest in learning to play hockey his or her parents are filled with questions:
What's the best program for a beginner?
Does he or she have to know how to skate?
What equipment is required?
What is the time commitment?
How much will it cost?
When is the season?
And on and on…
At the California Golden Bears we have programs and teams for beginners as well as advanced players. Our coaches are professionals with years of experience teaching youth hockey. Please feel free to contact us at with any questions and we will get back to you with answers as well as information regarding all the options for your child.
We have two beginner programs. The BEAR CUBS is for children 4-8 years old who have never been on skates. Sessions are drop in and held twice a week.
A.D.M. is a more structured introduction to organized hockey, but still a beginner program. See details below:
Coaches time is an opportunity to take semi-private lessons from individual coaches to work on skating and stick handling skills.
For more information, please contact our Hockey Director – Coach Justin Dyke @ justindyke44@gmail.com.
A.D.M. BEGINNER PROGRAM

Under the umbrella of USA HOCKEY, the American Development Model (ADM) is a nationwide program which was researched and designed to successfully develop young hockey players. The California Golden Bears ADM/Mite program is for boys and girls 4-8 years old who are hockey beginners. Kids will be taught skating, stick handling and the basics of hockey. Our goal is for kids to have fun playing the game. Because having fun is what leads to a passion for hockey, and it's this passion that fuels the desire to excel.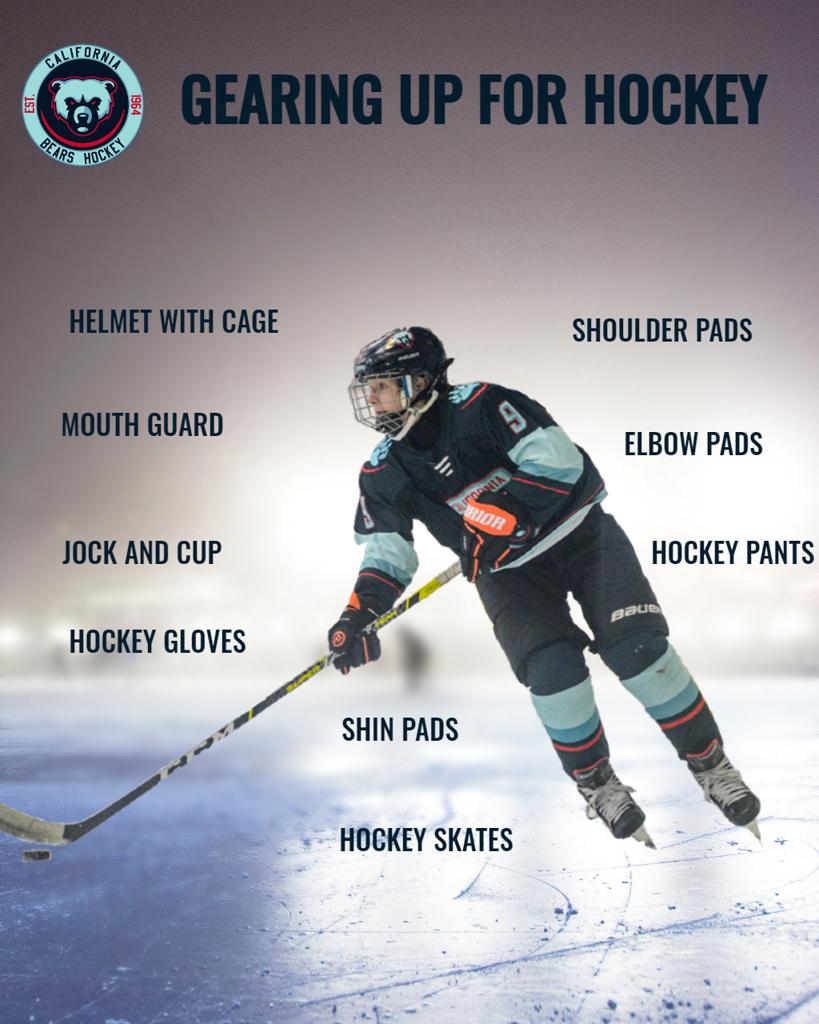 Ball Hockey Program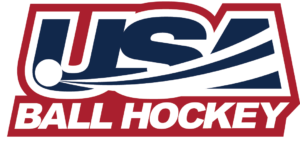 In 2022, the California Bears became the first youth ice hockey organization in the United States to partner with USA Ball Hockey. With the aim to help continue the grow the sport of hockey in our local community, the program is designed to help introduce new players to the sport and provide development opportunity for players who already enjoy the game.
To register, or for more information about the California Bears Ball Hockey Program, please contact Justin Blaszak Email: BlaszakHockeyDev@gmail.com