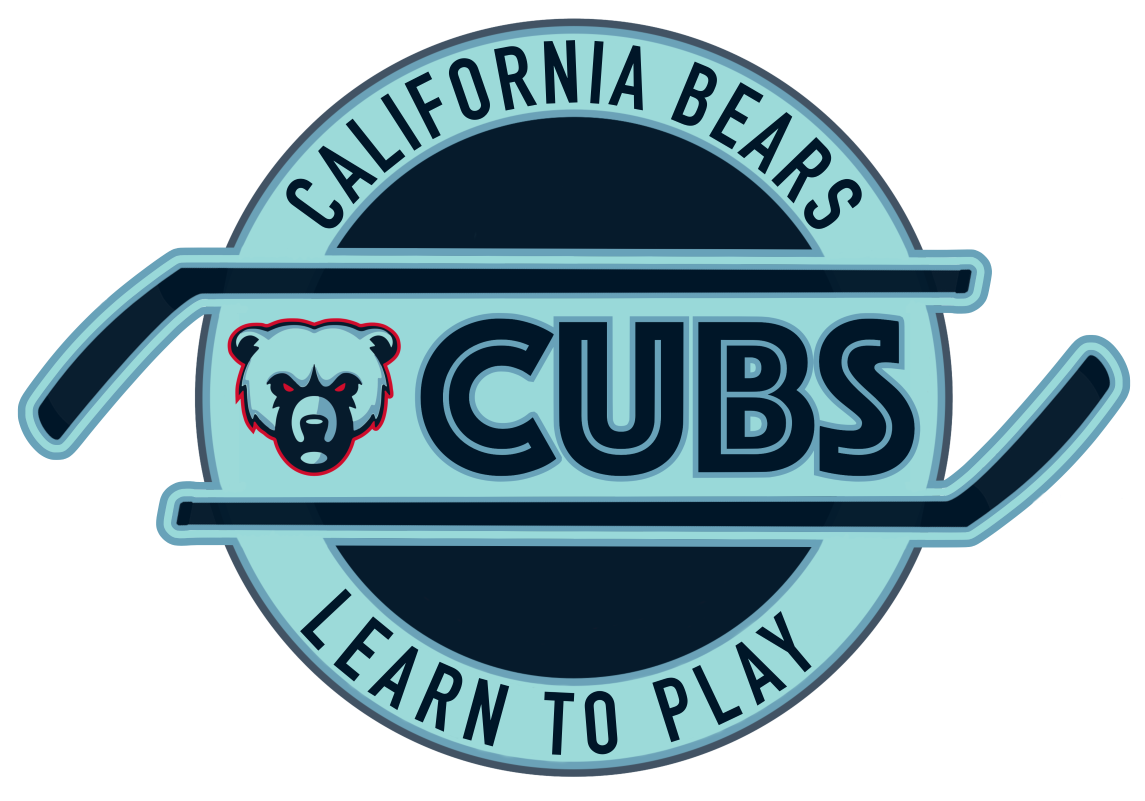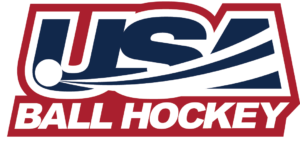 Our ADM program is intended for players in the 6u through 10u age range, players who recently began playing hockey, and families who are undecided about travel hockey. The program benefits include in depth skills training by professional coaches through the Bears Club, covering - skating, puck handling, passing, and shooting. The focus is not only to develop players, but also foster a new group of players interested in goaltending. Players will have the opportunity to try playing as a goalie to see which position best suits their ability. Loaner gear is available to players who want to try the goalie position.
The BEAR CUBS ADM program is the foundation for the Bears Youth Hockey Club by fostering and developing new hockey skaters that could potentially move into the Bears network. Our goal is for kids to have fun playing the game, because having fun is what leads to a passion for hockey, and it's this passion that fuels the desire to excel.
CUBS ADM: FALL PART 1 / Dates: (8/15 - 10/12)
CUBS ADM: Fall Part 2 / Dates: (10/16 - 12/17)
CUBS ADM: FALL PART 3 / Date: (1/5 - 2/29)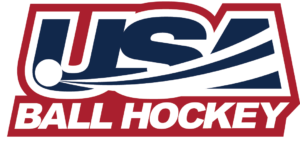 In 2022, the California Bears became the first youth ice hockey organization in the United States to partner with USA Ball Hockey. With the aim to help continue the grow the sport of hockey in our local community, the program is designed to help introduce new players to the sport and provide development opportunity for players who already enjoy the game.
To register, or for more information about the California Bears Ball Hockey Program, please contact Justin Blaszak Email: BlaszakHockeyDev@gmail.com