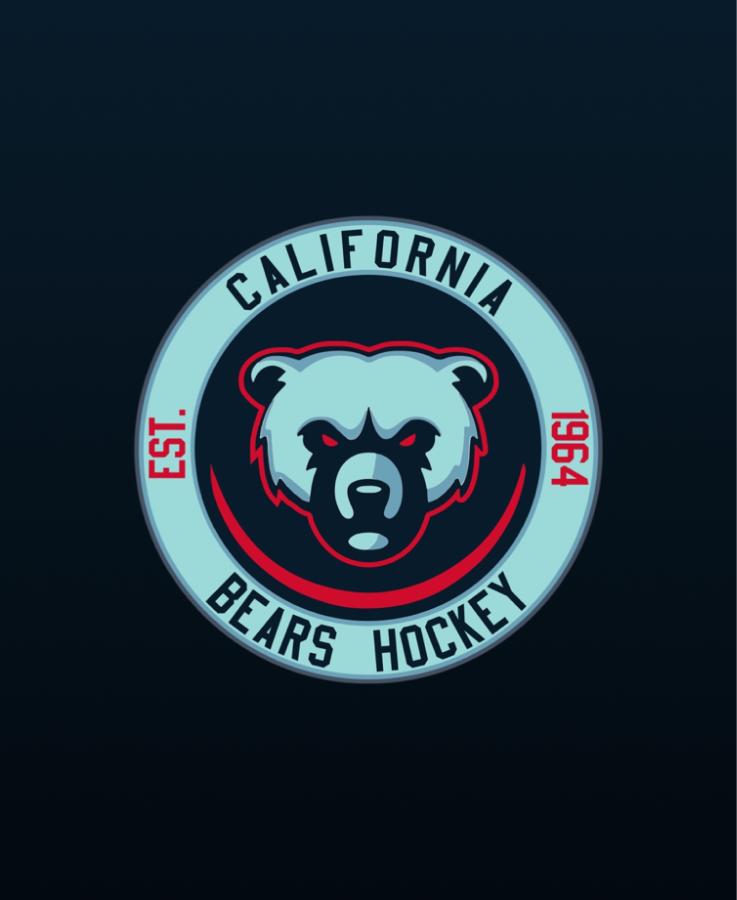 Trifun is one of the most accomplished skaters in California with over 40 years of skating experience. Growing up he played SCAHA youth hockey from Mites to Midget AAA, including a stint in 1984-85 as a Squirt AA at the California Goldean Bears.
During his Figure Skating career, Coach Trifun made the US National Figure Skating Team at age 16 and competed in 10 US National Championships, 5 World Championships and the 2006 Olympics in Torino. In addition to these accolades, he was the 6 time Serbian National figure skating Champion.
Coach Trifun has a unique ability to bring the skating detail to the hockey community where he has improved many players from A to the AAA levels.