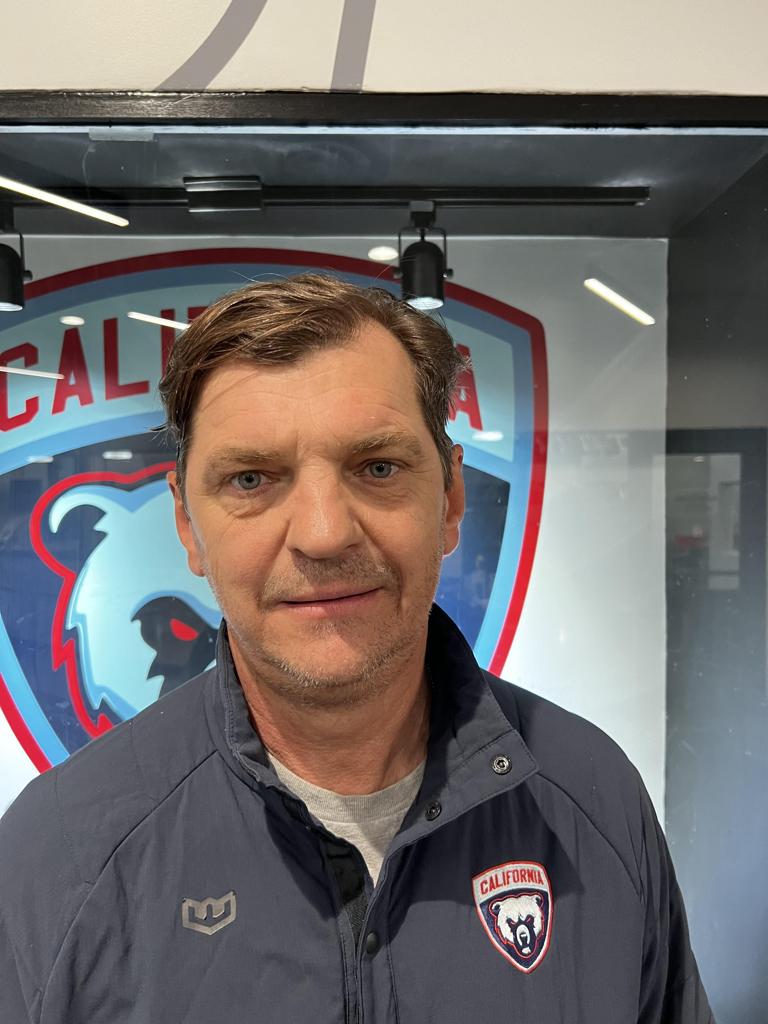 Roman is a USA HOCKEY Level 4 coach with a Masters Degree in hockey from the National University of Sport and Physical Education in Kiev, Ukraine. Roman is a veteran of the Soviet Union Junior National Team and the Ukraine National team. He played six years in the Russian National League and has coached youth hockey for thirteen years.
COACHES TIME
Coaches time are semi-private lessons held several times a week where Roman works on conditioning and technique with goalies of every age. For more information about price and schedules contact Roman directly.
SHOOTING CAGE
Off ice training sessions in the Bears shooting cage can be arranged by contacting Roman directly.
NASHENKO GOALIE CAMP
Roman Nashenko's goalie camp provides unrivaled individual attention on and off the ice. For more information download the flyer and registration form below: