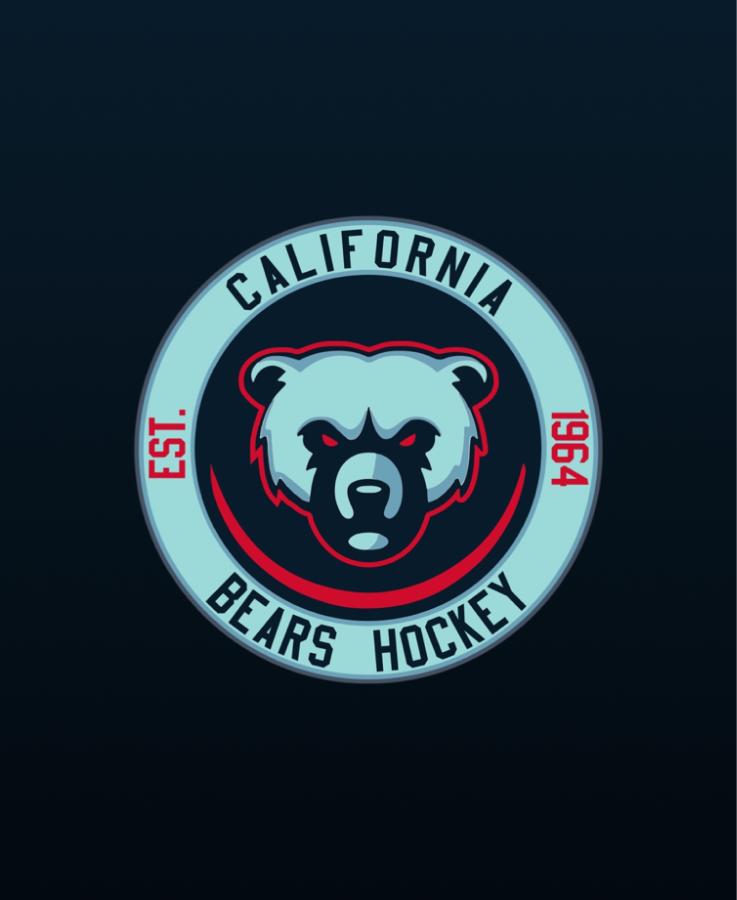 Born in Warwick, RI, Coach Matt began playing hockey in the hockey rich community of Rhode Island at the age of 3. Highlights of Matt's hockey career include, winning the Bantam National Championship as the starting goalie for the Edgewood Hawks; being selected as a member of the USA Hockey National Select 15, Select 16 and Select 17 Junior Hockey Programs. As a member of the Toll Gate H.S. hockey team, Matt was a selected as a three-time All-state Goaltender and three-time Championship Division All-division team (teams featured Brian Berard, Brian Boucher and other future NHL all-stars).
Matt played his first two years of collegiate hockey at Bowdoin College as part of the NCAA Select 8 team. He then left to play hockey for a season in the BCHL for the Nanaimo Clippers, where he started over 50 games for the Clippers. Matt finished his college career at Connecticut College where he led the Camels to an ECAC second place finish and was selected to the NESCAC All-Academic Team and as a member of the NCAA Academic All-American team.
After retiring from hockey, Matt has enjoyed coaching different levels of hockey for 20+ years, including as an Assistant Coach for the Connecticut College Women's Hockey Team, the Charles River Hockey Program (Boston, MA) (Head Coach U-12 & U-16) and the Pasadena Maple Leafs Organization as the ADM In-house, Track 2 and Track 1 teams.