Coaches Time is offered by coaches to work with players in a small group setting. Different skills will be worked on during this time depending on the coach and level of play. Please feel free to reach out to each coach!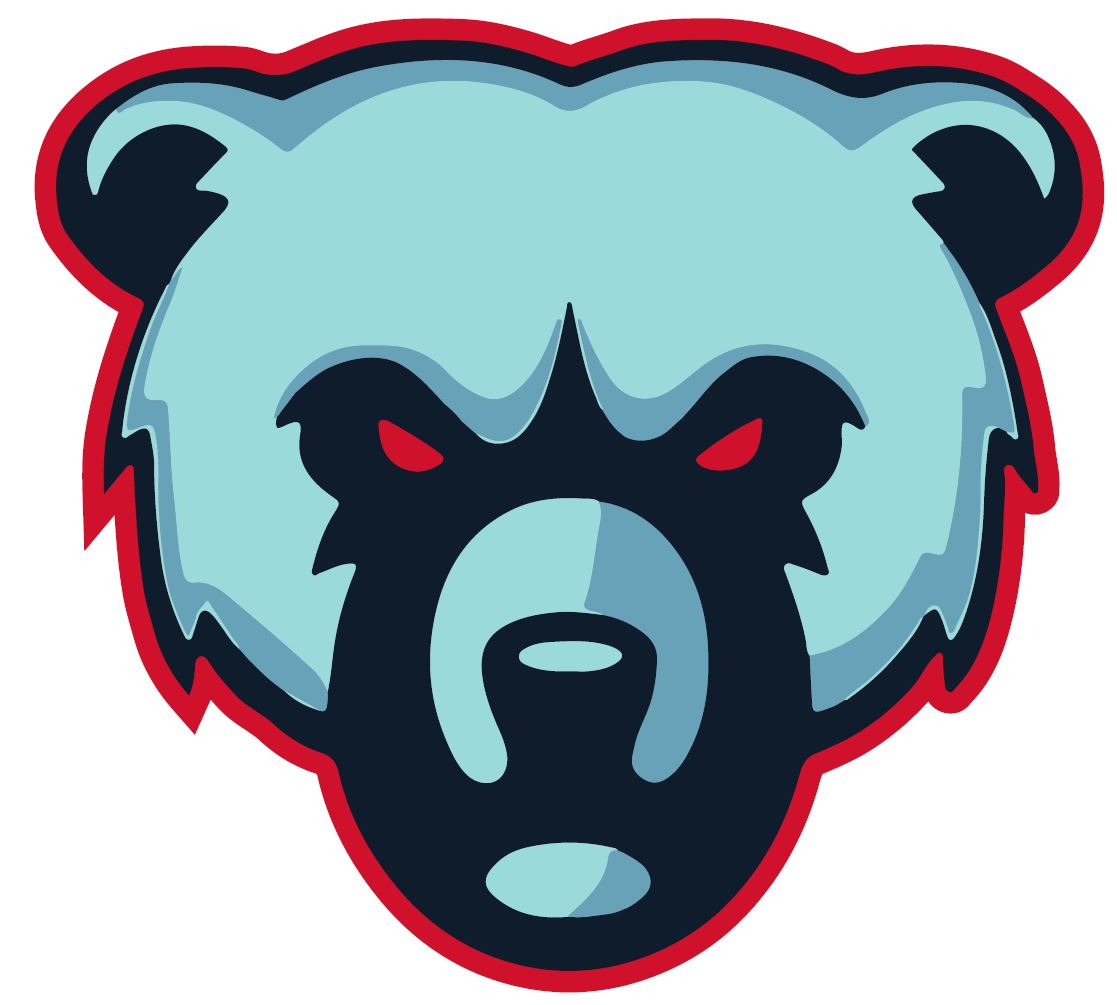 Coach Torsson Coaches Time
This is for elite skaters (Tier only) to work out with coach Torsson at the Cube in Valencia. This is not included in the normal season dues and participation is optional. Once you register, there are no refunds. If you miss a session, you may sell your spot second-hand to a player of equal ability (Tier skater). If there is room, and at my discretion, you may move a missed session to apply the payment to another date.